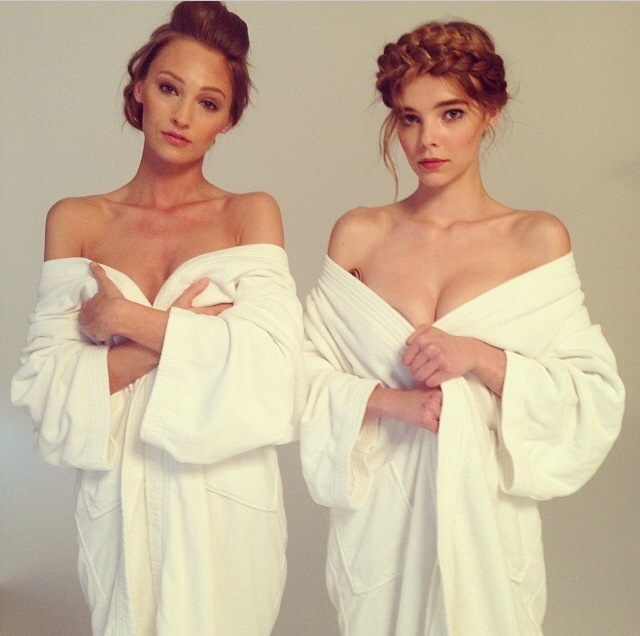 Jenna.
do it with passion or not at all.
When I was a kid growing up in a small town, I would go to my mom's salon and pretend I worked there. I would flip through all the glossy magazines, breathe in that awful smell of perm, and think about the day that I would do hair in New York City.
After studying fine art and hair, working, and playing in Philadelphia, I still felt that I needed to be in New York City. I found myself developing ideas that didn't want to be restricted behind a chair in a salon forever. What I love most about my clients in NYC, is they give me that freedom. I have met the coolest people here who give me a lot of creative control and trust. Every day people walk through the door of the salon and become a part of my circle. It's really lovely.